402 Toyon Ave, San Jose, CA  95127      Open Daily from 11:30 am.      Call for reservations (408) 272-1512
Due to Market Fluctuations, pricing may differ from our website. Please verify pricing in-house.
The Drying Shed is a full service restaurant specializing in banquets and special events. Our casually elegant banquet rooms are equipped for Wedding Receptions, Rehearsal Dinners, Holiday Parties, Retirement Dinners, Baptismal Brunches, Business Luncheons— any function you are planning! We strive to make your event special and memorable!
---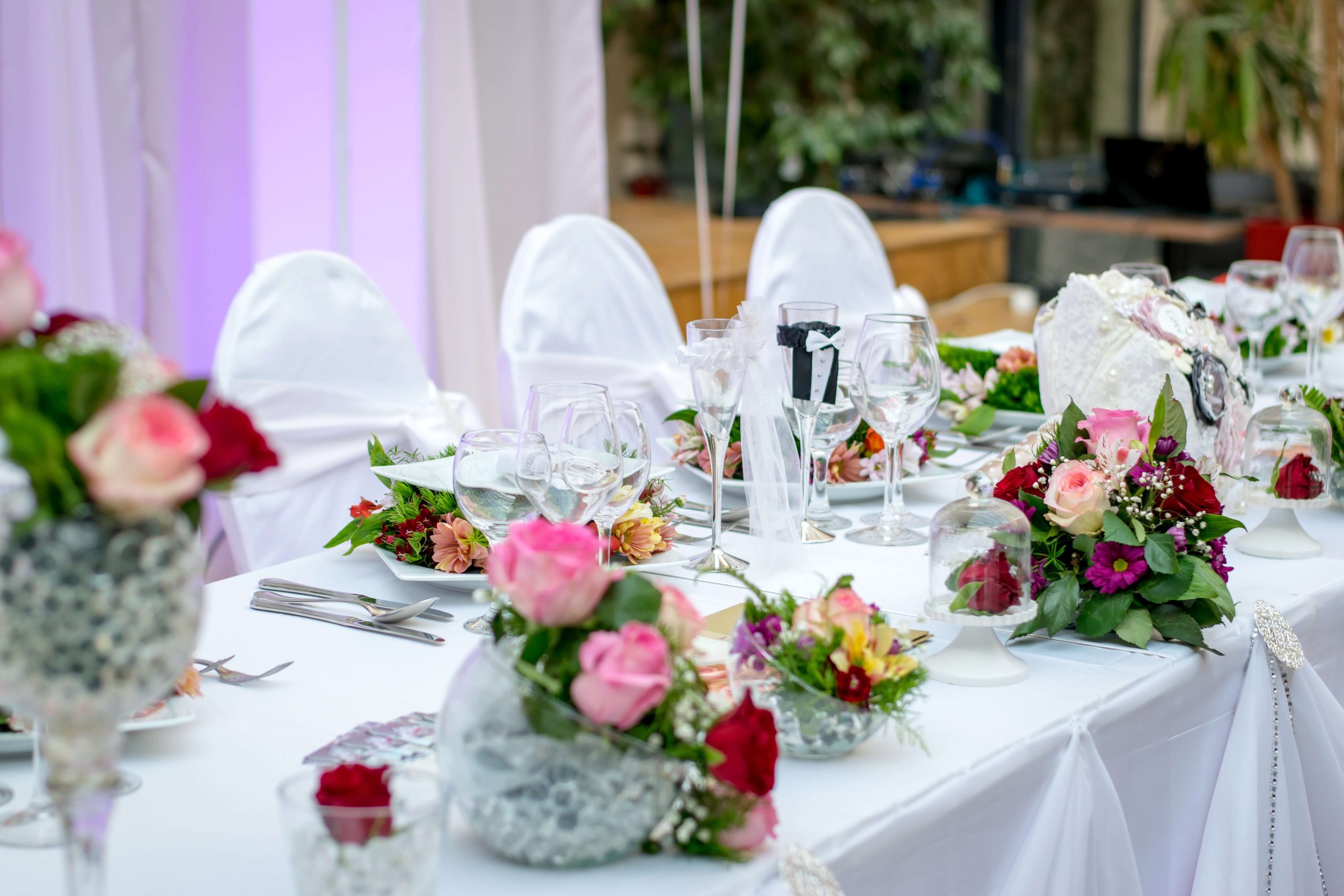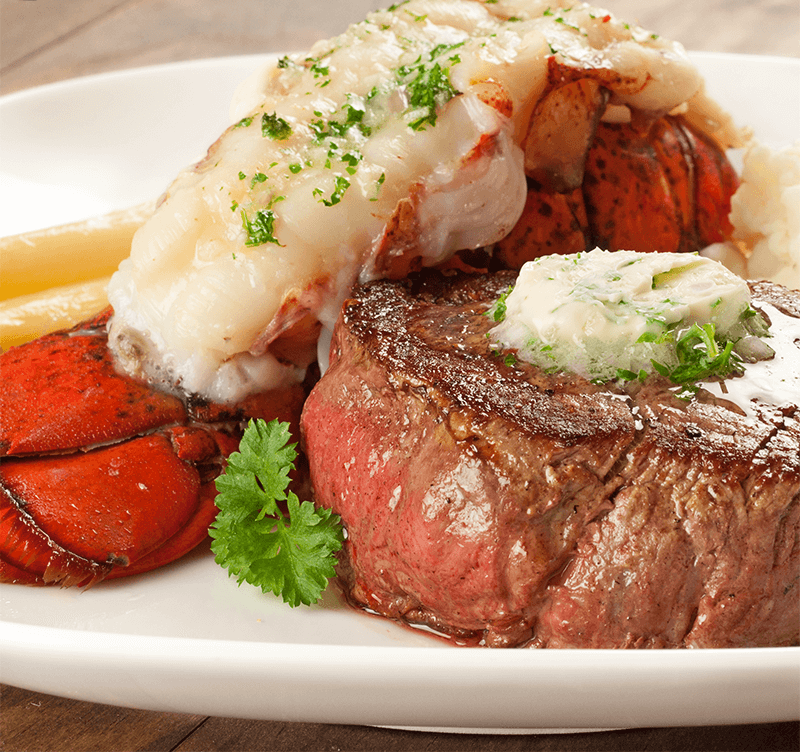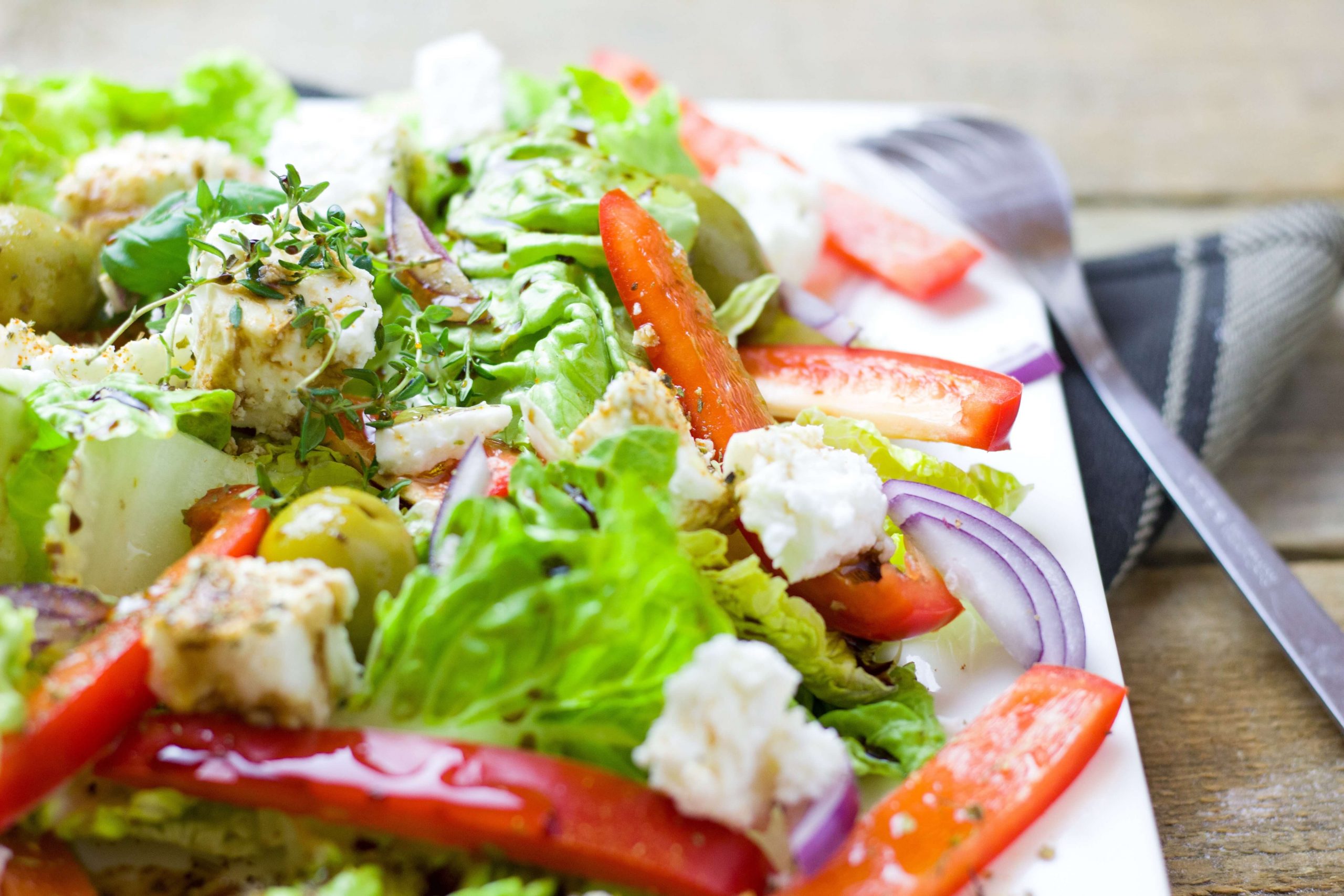 Open Daily from 11:30 a.m.
We offer ample, free parking. Full bar service.
We specialize in memorable private parties.
We look forward to meeting you and assisting you with your special event!
Sincerely, Edward Ramsay, Owner
Make no mistake this steak house will make you feel like you are dining with Al Capone. Just quality steaks, sides and service. Family owned and with a very friendly vibe. Ask for Al to take good care of you. He is such a nice guy and a true gentleman.
Went to dinner with my wife Peggy for Good Friday. Went to our go to place. Drying Shed restaurant. As always the service was excellent. I had the Alaskan halibut, Peggy had the filet of soul. Best halibut and filet of soul that we've had in a long time. Thank you Denise we had a…
What an excellent experience. From the appetizer to the meal as well as a wonderful appletini. Wow!!! The server AL was the best he didn't miss a beat I love this place it is so quaint and cozy my idea of an school dinner house. Don't judge this Place until you enter and you'll be…